CLJ REPORTS
Current Law Journal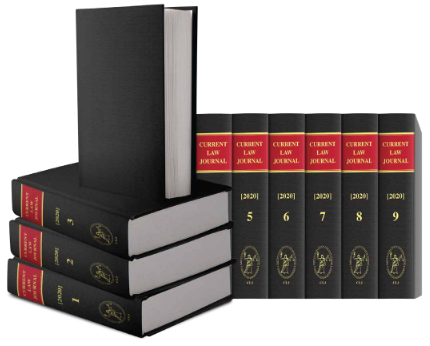 Since its inception 40 years ago, the Current Law Journal (CLJ) has transformed into a first-point legal reference for members of the judicial, legal and academic fraternities in the country.
The journal reports cases from the Federal Court, the Court of Appeal, the High Court of Malaya and the High Court of Sabah and Sarawak, in addition to cases from the Supreme Court of India. It goes without saying that the reports are concise, articulate and elucidatory, and cover practically the whole gamut of subject matter modules known to law.
As a subscriber, you stand to receive a total of 10 print Bound Volumes of the CLJ a year and the indexes for the year. In addition, you will also receive the CLJ's full normal reports, carrying the latest cases and judgments from the courts, which will be delivered weekly to you via your email.
Industrial Law Reports (ILR)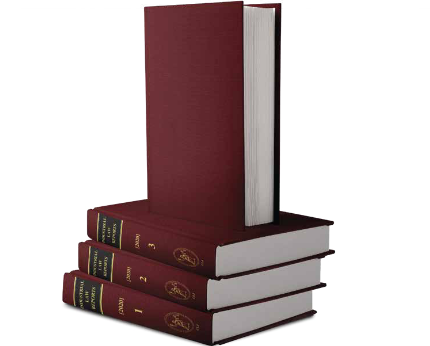 The Industrial Law Reports or ILR showcases an impressive collection of head-noted Industrial Court awards dating back to the journal's debut in 1981. Since its inception, the ILR has strived to report as many awards emanating from the Industrial Court as possible. This includes all Collective Agreements which the court had resolved and ratified. With the rise in the number of awards, the ILR has since opted to report the more prominent awards of the Industrial Courts. What the ILR lost in volume has now been replaced with appellate landmark labour and industrial law cases from the Civil Courts. The additional appellate cases, as the feedback indicates, has made a profound impact and was-heartily welcomed by both the HR and IL practitioners. The ILR subscribers are however not deprived of the vital information on the unreported awards, as such awards are listed down in a special index published at the end of the year.
CLJ's Consolidated Index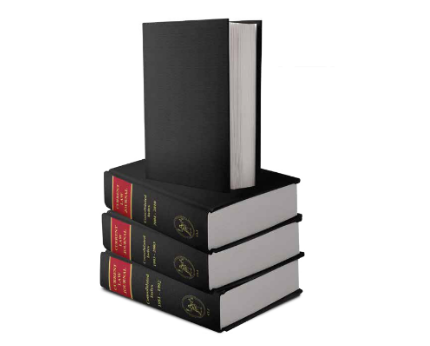 CLJ's Consolidated Index 2011 - 2014 (Full sets available)
The 'CLJ's Consolidated Index' seeks to introduce and bring forth to our subscribers a multi-faceted research tool that will assuredly assist them in their search for cases, legislation and other relevant materials published in the CLJ reports of the period in a way that is most efficient, efficacious and time saving. The information compiled are comprehensive and concise, and will prove to be indispensable for both the judicial and legal fraternities. Contents of this volume comprise of Table of Articles, Table of Cases Reported, Table of Legislation Judicially Considered and Subject Index all comprehensively and compendiously laid out for easy reference.